Brand Design & Strategy
We'll work with you through the crucial branding process to create the words and images that communicate your brand and bring your products to life. For ecommerce businesses, this is make or break.
Starting with a brand workshop we identify what makes your brand tick. The outcome is an authentic brand story with a unique identity that will connect with your target market. Elevatr will then copywrite and design your brand's visual look, converting customers and helping to make them your biggest fans.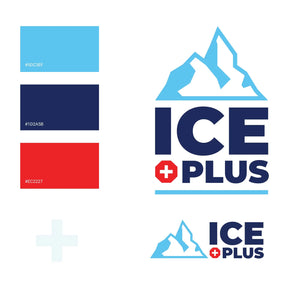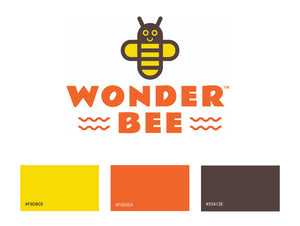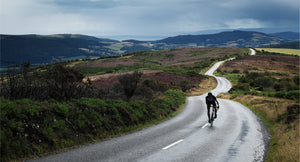 Brand Strategy
Brand strategy is the bedrock that any business is built on. The Elevatr Brand Workshop will give you the starting point that you'll need to develop a thriving brand. It will help you discover your target market, your brand personality, and the voice that your brand speaks with. By personifying your brand, your ideal customer will identify more with your brand.
Brand Design
We use the 'Elevatr Brand Strategy Workshop' to guide the brand design. We develop a brand design guide that illustrates logos, colors, fonts and photography and shows how these brand elements come together to create a cohesive and impressive style.