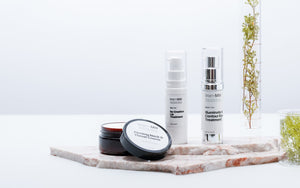 All made up,
Hollywood style
brianandmw.com
Hollywood makeup artist Brian Haugen teaches you effective, time-saving online beauty techniques from the comfort and safety of your home during the pandemic. Brian has also designed his own line of premium quality, simple to apply, makeup to make everyday a little easier.
"I trusted Elevatr Digital to build my new online store because of their strength in story building, branding and communication."
Brian Haugen – Director, Brian+MW Cosmetics, Los Angeles.
Brand Strategy
Brian approached Elevatr Digital looking to take his business to the next level with a more consolidated brand strategy. We worked together implementing the 'Elevatr Brand Workshop' to discover how his business walked and talked. Armed with this information, Kerrin designed a modern and flexible website.
Site Design & Build
Working from your brand strategy, we'll target your demographic with a beautifully designed and branded Shopify site that generates sales and builds customer relationships.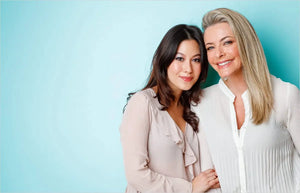 "Kerrin and his team are very
experienced at creating beautifully
designed Shopify sites which
operate with ease for both me
and my customers. I counted on
him and he delivered.""
Brian Haugen – Director, Brian+MW Cosmetics, Los Angeles.
View more of our work
We are fortunate to work with clients across a wide range of industries. See more of our work or if you'd like to chat about your project then drop us a line. We'd love to hear from you!