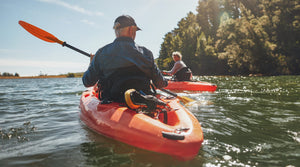 iceplusrelief.com
Ice Plus is a new range of pain relief products aimed at sports injuries, arthritis and repetitive strain injuries, to people who are beginning to feel the effects of injuries and arthritis. Ice Plus aims to get people back to living their lives the way they want to, pain-free.
"Elevatr created authentic, ecommerce-focused content including copywriting and photography, and designed a bold mobile-friendly website. Kerrin brought his extensive business and ecommerce knowledge to the fore."
Todd Anstey – President, Cura Brands
Brand Strategy & Identity
Key to success of any ecommerce brand is an effective brand strategy. Kerrin will help you discover who your brand is, the way it looks, how it talks and help your brand connect intimately with your customers.
Retail Packaging Design
Every customer loves that unpacking experience! We design beautiful branded packaging for manufacturers, private label, white label, redesigns and more.
Site Design and Build
Working from your brand strategy, we'll target your demographic with a beautifully designed and branded Shopify site that generates sales and builds customer relationships.
"They delivered a brand and website that goes head-to-head with larger brands. Exactly the base we needed to launch our DTC brand."
Todd Anstey – President, Cura Brands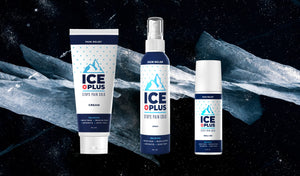 View more of our work
We are fortunate to work with clients across a wide range of industries. See more of our work or if you'd like to chat about your project then drop us a line. We'd love to hear from you!